i found rachels profle on line i was googling her . dont tell anyone. sometims i google mysefl. im not a narsist or anything tho.
also stop teling me im an addict im not. i like snasuages is all i can stop whenever i want or when you run out its all the same to me
anyway hers rachels' profle. she wants to start a band. i dont kno why she didnt ask me. but to tel the truth im not very musicel and i guess she didnt want to hurt my feelings.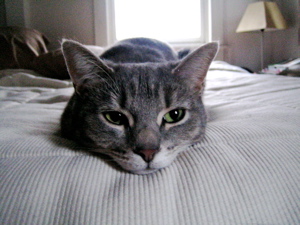 Rachel's Details
Status: dont know
Here for: I would like to start a band
Orientation: spade
Hometown: dont care
Body type: i have the body of a gymnast
Ethnicity: Grey/stripey
Religion: dont care
Zodiac Sign: dont care
Smoke / Drink: No / No
Children: spade
Education: i never lern anything school is for losers
Occupation: squirrel watch
Rachel's Networking
Music – Administrative – Other
I am a pienist and gitar player. plees play with me. until i dont want you to. Youre welcome.