Me and Jeff and Jennifer went for a walk and it was the best day of my life.
My boyfrend kodey came with us. here is my boyfrend kodey .
did yuo now he is the mayor of where i live. I didnae no this but it makes perfect sents.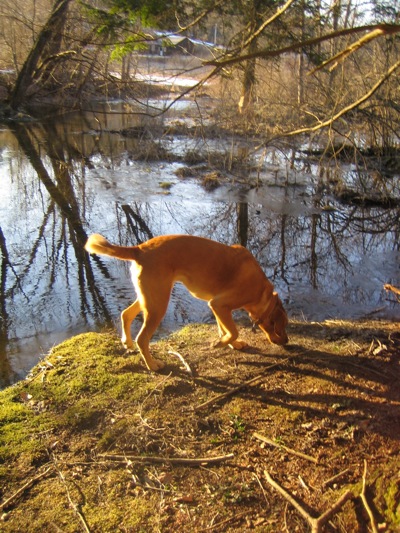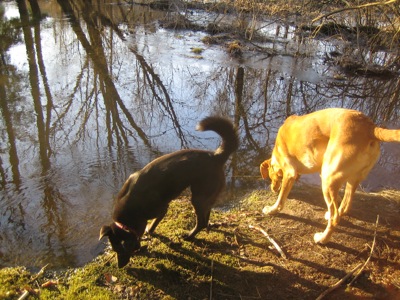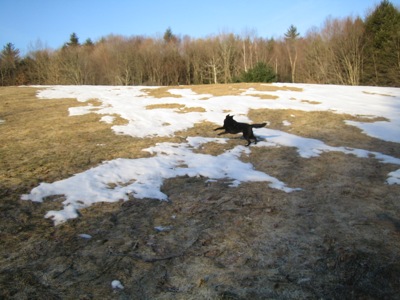 omigod you guys its spring
hello birds hello rabbits i am watching yuo
hello micehole hello gees!
hello kodey!
last night at our house we saw deers and a coyotey and focks! i donut liike coyoteys they are a bad influence but i love deers
everybody is out becaus it is spring
here is me and rachel napping.