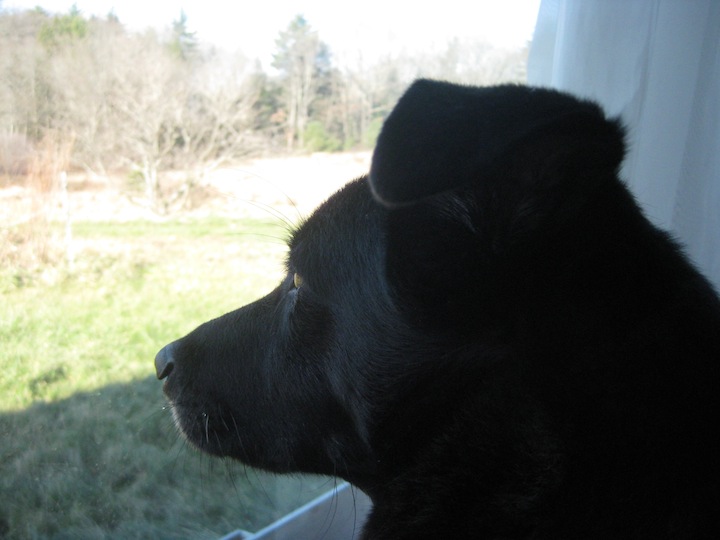 I don't know if you guoys noticed or not, but today is the fifth anniversurry of my blog. Look at me. My blog is five years old. I am seven years old. We are so old! I have gray hares now, so i am sort of an elder staitsdog. ha ha ha ha.
i do not eat so mach snausages anymore but i eat lots of bonz oh my yes. i spend a lot of time on faicbook. rachel is gud and so is pineappel. i am glad she livs here with us even though shes just a babby. i kined of like her and she is gud for ots of chickn. and cookeys.
so lissen you guys–five yeers is a long time and i just want you to now i appreceetate your coming heer time and time again. h
check yer pokets you guys! check yer pokets for whatever is is inside them.